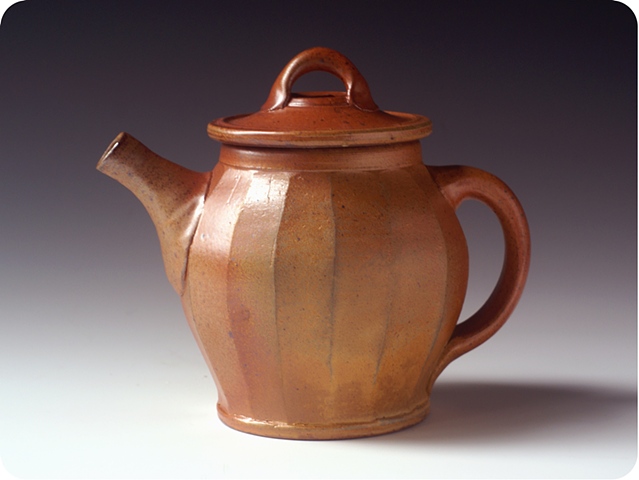 I am a potter working in Little Rock, AR. My work is made from stoneware clay and glazes composed of various local materials. My pottery is meant to be used, handled, and enjoyed.

If you have any questions, comments or would like to be on my mailing list please leave your information on the contact page of this site.

My work can be seen at Fox Pass Pottery in Hot Springs, AR or you can contact me to see what I've got available at my studio in Little Rock.

I opend an online store at http://www.etsy.com/shop/goodcleandirt
If your from Little Rock and want to arrange a time to pick up your pottery at my studio you can avoid the shipping fee by using the coupon code: LITTLEROCK during checkout.